Please visit www.ajarc.org for more information about the Andrew Johnson Amateur Radio Club
Greeneville TN Hamfest


Saturday APRIL 15th, 2023

Greeneville Hamfest is an ARRL Sanctioned Event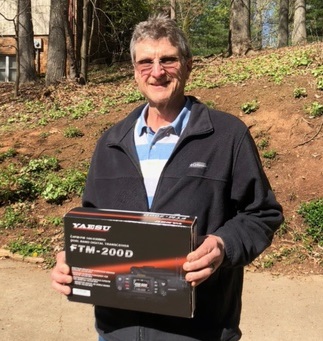 Our grand prize winner for 2022 was Dennis N4DD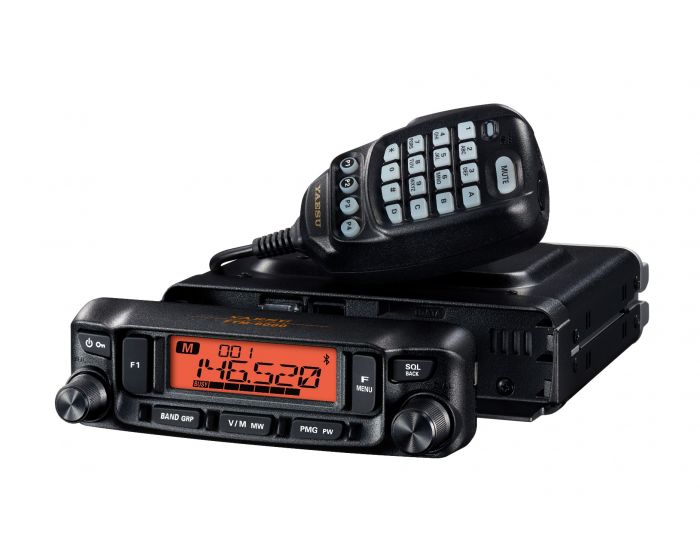 Radio, Computer, and Electronics Swapmeet Everyone Welcome!
Flea Market Gates open at 6 am Saturday morning for Everyone! Outside Flea Market Vendors May Set Up After 3 PM Friday And Overnight Parking Is Allowed. All participants entering the fairgrounds on Friday evening will be required to purchase an admission ticket which will also be good on Saturday. Admission for 2023 is $10 per person (Under 12 FREE) and all outdoor flea market spaces are $5 each.
NOTICE – The commercial building will be available for 2023. Inside covered spaces with power will be available. Reserve your space now! Contact Bryan Smith w2brn@greenevillehamfest.com to discuss your needs.
Grand Prize Drawing will be at 12 Noon April 15th, 2023. The Chairman's Mystery Prize drawing will be held at 11 AM. You must be present to claim this prize in the specified time period otherwise it will be returned to the prize pool and another ticket drawn until someone present claims it. The prize remains a mystery until it is given away. In the past we have given away items such as a drone, power supplies, antenna analyzers, and other items.
WCARS VE EXAMS WILL BE GIVEN AT 10 AM ON THE STAGE. Please bring a copy of your current license and a valid ID. Cost to take the exam in 2023 is currently $10 (exact change appreciated) and there is an additional $35 fee charged by the FCC that you must submit through their website. If you are unlicensed, you must obtain an FRN from the FCC if you do not have one in order to take the exam. https://apps.fcc.gov/cores/html/know.html
Greeneville Hamfest appreciates the support from these organizations and businesses for the 2023 Greeneville Hamfest
American Radio Relay League MFJ Enterprises Gosnells Stereo & Music Exclusive Electronics/Radio Shack of Greeneville Gigaparts
Use 145.390 -600 88.5 tone, 443.575 +5 100.0 tone, or 53.290 -1 100.0 tone if you need assistance finding the hamfest. Back up repeater – 147.060 88.5 tone
Visit the Andrew Johnson ARC website
Hosting Donated by